TEDxCocoaBeach is excited that Dr. Don McGrath has joined the team as a guiding hand to the 2019 Speakers for our event. He will analyzing their scripts and their presentation styles to help each person make the greatest impact with their idea.
Dr McGrath is donating his time and expertise to TEDxCocoaBeach as a gift from The Speakers Pathway Coalition.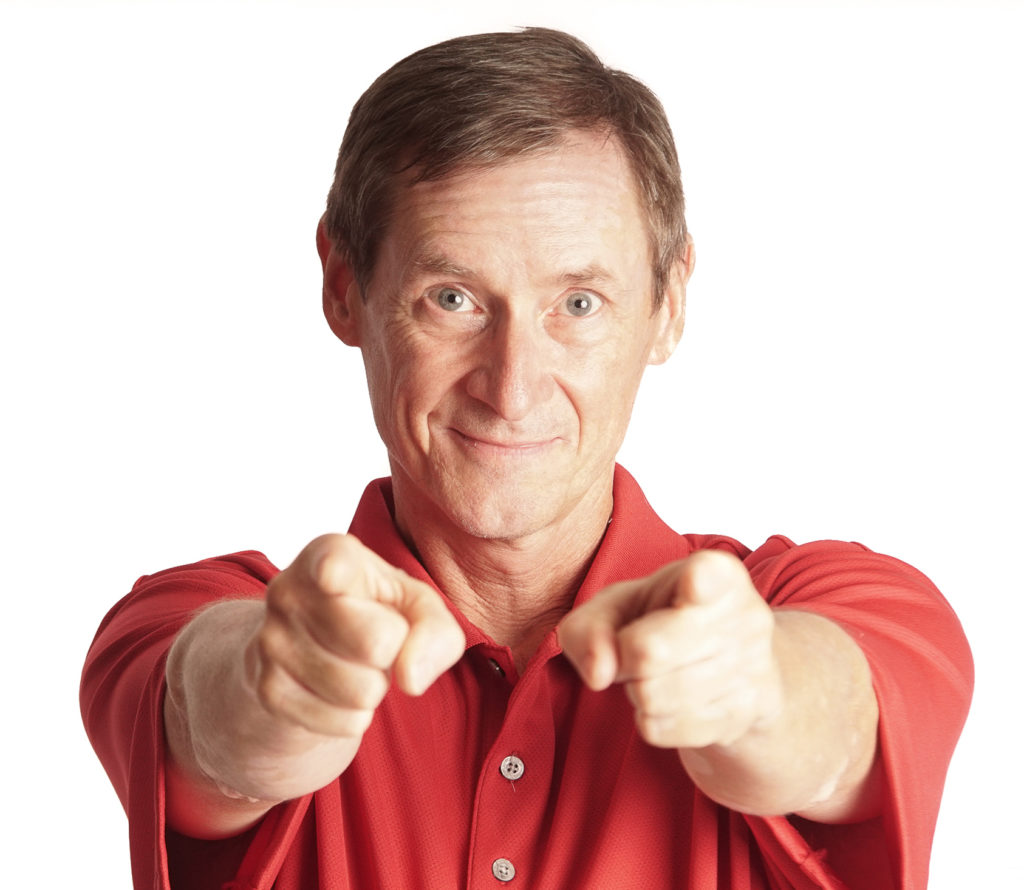 Don McGrath, Ph.D. is an award-winning author and speaker, having written the best-sellers 50 Athletes Over 50, Vertical Mind: Psychological Approaches for Optimal Rock Climbing, and The Climb: A Leadership Fable About Navigating Challenging Change.
Don is Co-Founder of Speakers Pathway Coalition, whose mission is to provide leadership and support for entrepreneurs looking to grow their business and share their message. Through Speakers Pathway, Don shares what he has learned on his
journey in building a successful business as an author, speaker, and trainer.
---